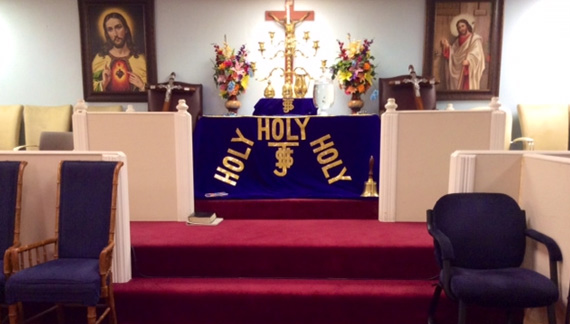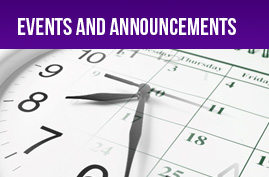 Halleluyah !!!
We invite you all to our 25th Adult Harvest Thanksgiving & Silver Jubilee celebration on Sunday August 28th, 2022
Saturday Picnic at the Church Premises starting 12noon - Come eat, drink, and have fun
Live band performance outside the Church premises after service Sunday
If you are new in the area, we welcome you to our wonderful state of Texas and beautiful city of Irving. You can join us for worship on any of our service days: Wed 6pm, Fri 6pm and Sunday 10am prompt. You will surely be blessed.
Please wear your mask if it makes you feel comfortable.